Events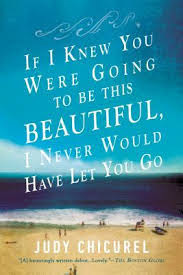 UPCOMING EVENTS
Long Beach Library:
On Wednesday, November 2, I'll be speaking at the Long Beach Library (West End Branch). Come on by at 7 pm for the library's monthly book club event. Hope to see you there! And check out the latest from
Long Beach Stories.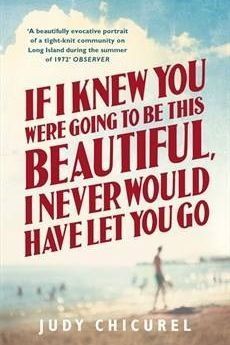 Previous Readings
Brighton Beach Library:
Great time reading at the Brighton Beach Library on August 26, 2015. Library was a mere block from the beach (16 Brighton 1st Road, Brooklyn, NY 11235); After the reading, we enjoyed the sunset on the boardwalk and post reading cocktails.


Brooklyn Lit Festival Bookends event
Enjoyed reading at BookCourt (163 Court Street, BK). Authors Nina Revoyr and Joe Meno headlined this Brooklyn Lit Festival Bookends event and I had the opportunity to read alongside a stellar line-up of NYWC writers.


Sixpenny Magazine event
Wonderful to celebrate stories by Sixpenny Mag contributors at Union Hall on September 19, 2015.

BookCourt Reading:
We had fabulous time at
BookCourt in Brooklyn.
Monday, May 4, 2015. The subject was mothers and motherhood in honor of--you guessed it--Mother's Day! I read alongside other
NY Writers Coalition
luminaries. Many of you have heard me rave about NYWC over the years; great org., great people; great event!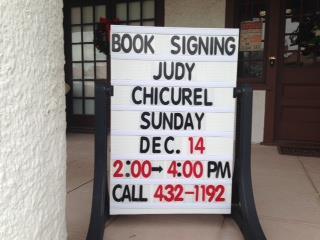 Long Beach Reading

Meet the Author and Book Signing
Book signing at the Long Beach Historical Society (www.longbeachhistoricalsociety.org/) on December 14 was a great success thanks to Jean Sondergaard and company. Lovely to see former classmates and old friends and meet new ones. Thanks again to the LB Historical Society for hosting the event. Such a wonderful organization!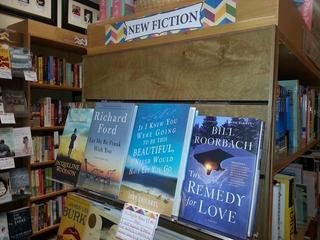 Sixpenny Magazine
Thank you Bookstore 1 Sarasota; thrilled to be in such great company. Stay tuned for updates on Sixpenny Magazine, a brilliant new online literary journal launching soon with stories from me and Bill Roorbach, author of The Remedy for Love (Algonquin 2014), in the inaugural issue.